A children's tournament in street football was held in the neighborhood of Levada on September 29. Several dozen guys, despite the rain, played good football on the site near school number 37. The tournament turned out spectacular and rich in goals.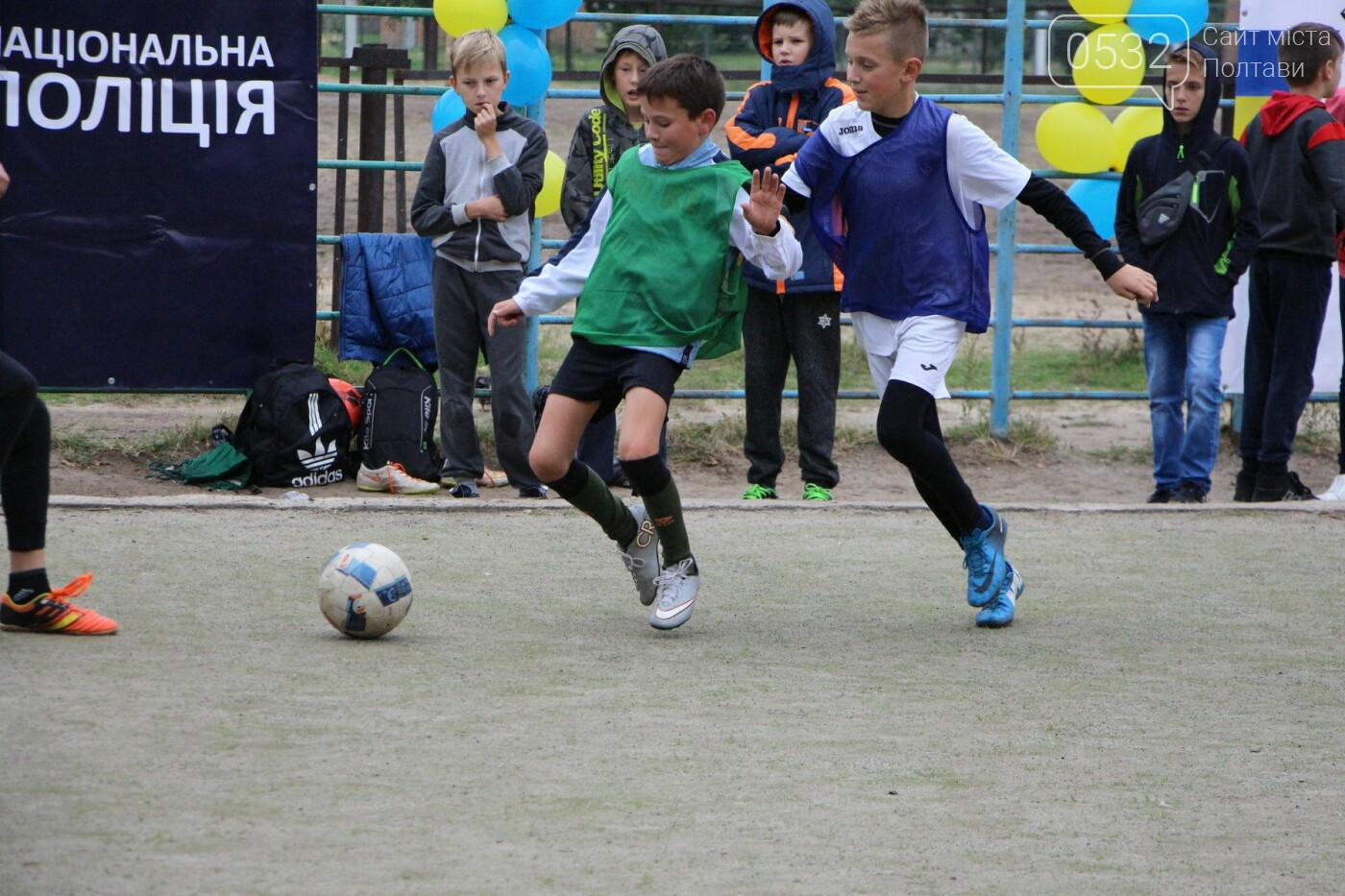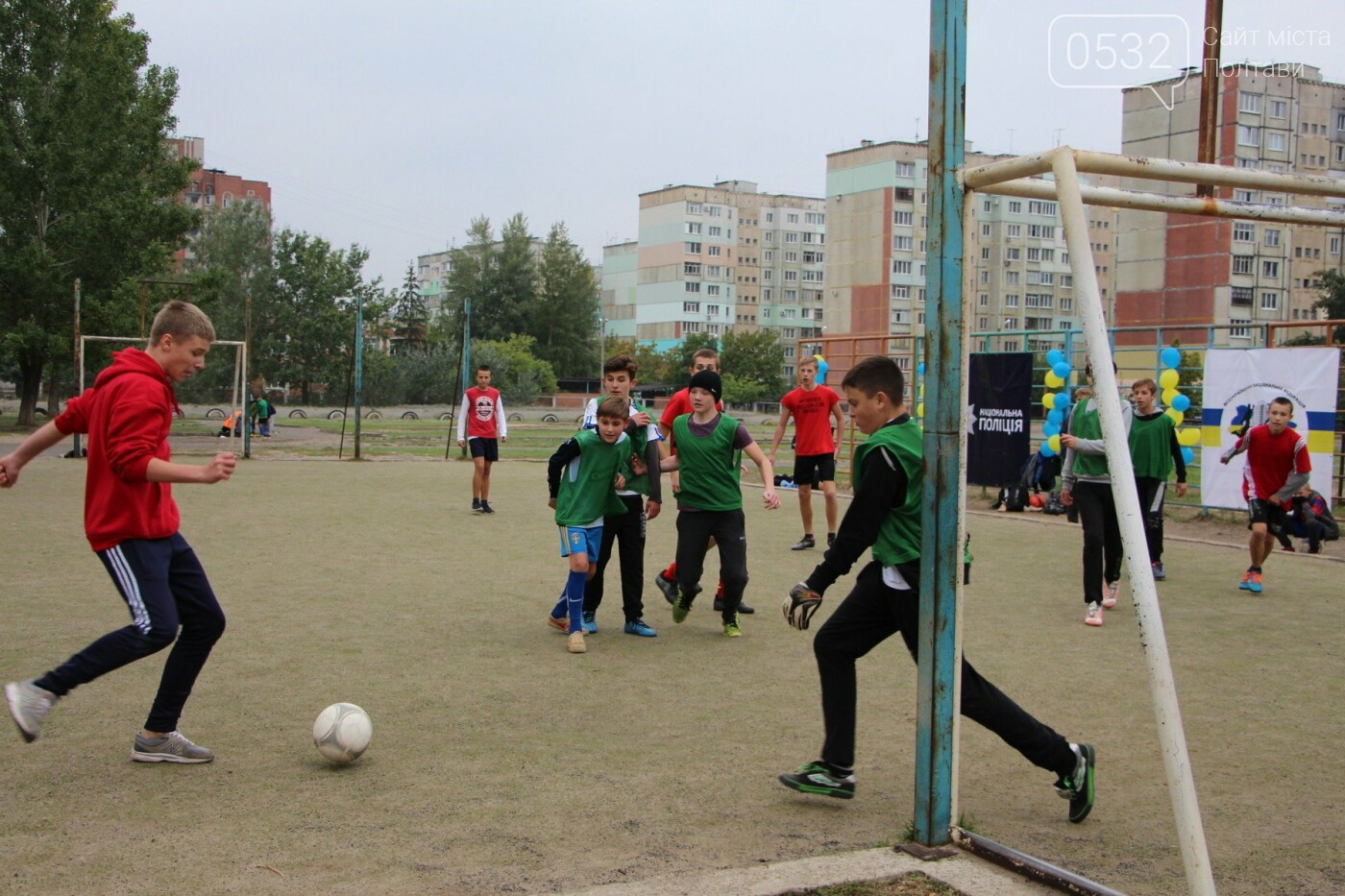 At the same time, it was possible to see "Messi" on the field, who beat opponents one after another, and "Ronaldo", who suddenly took the place in goal.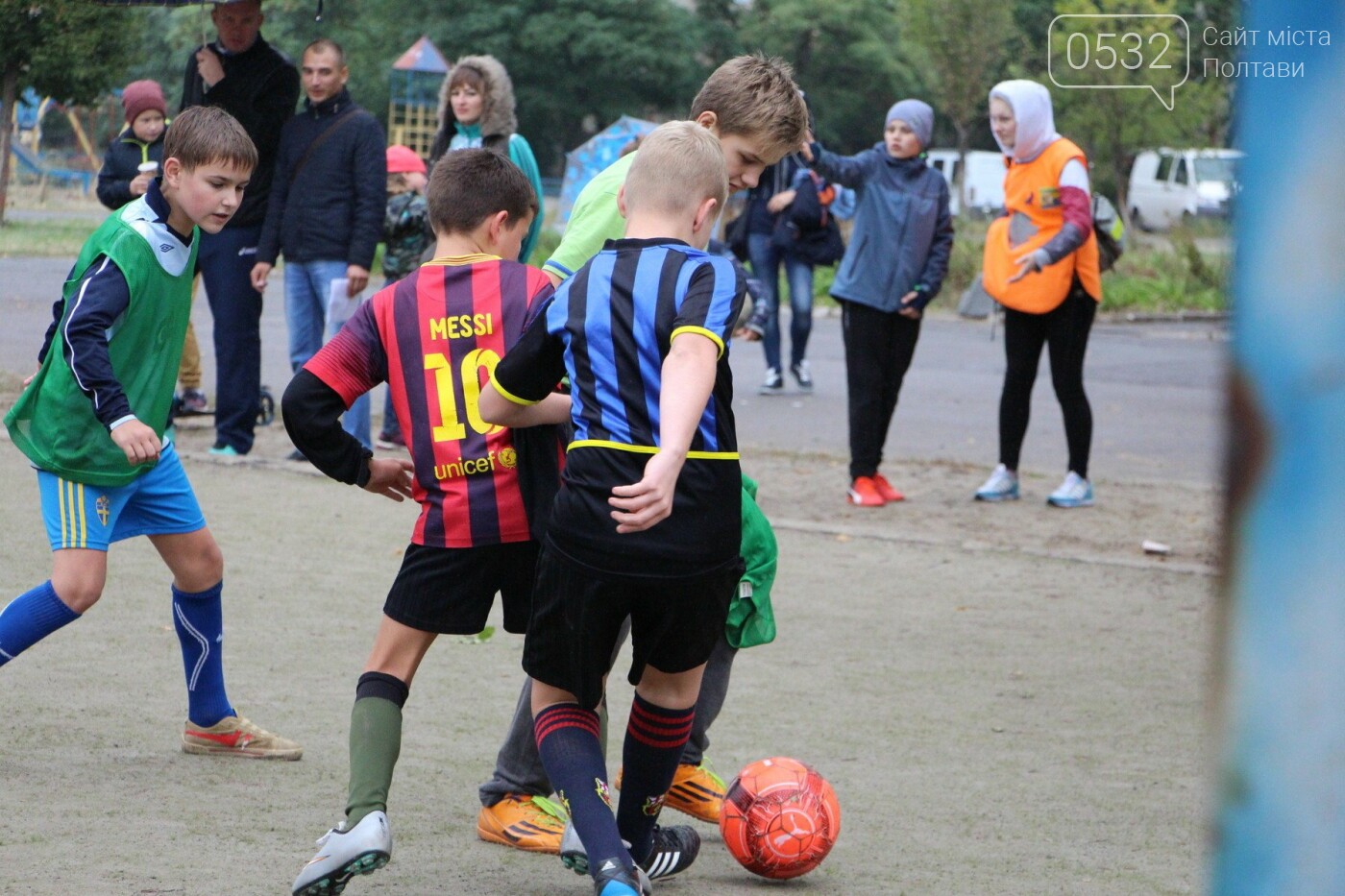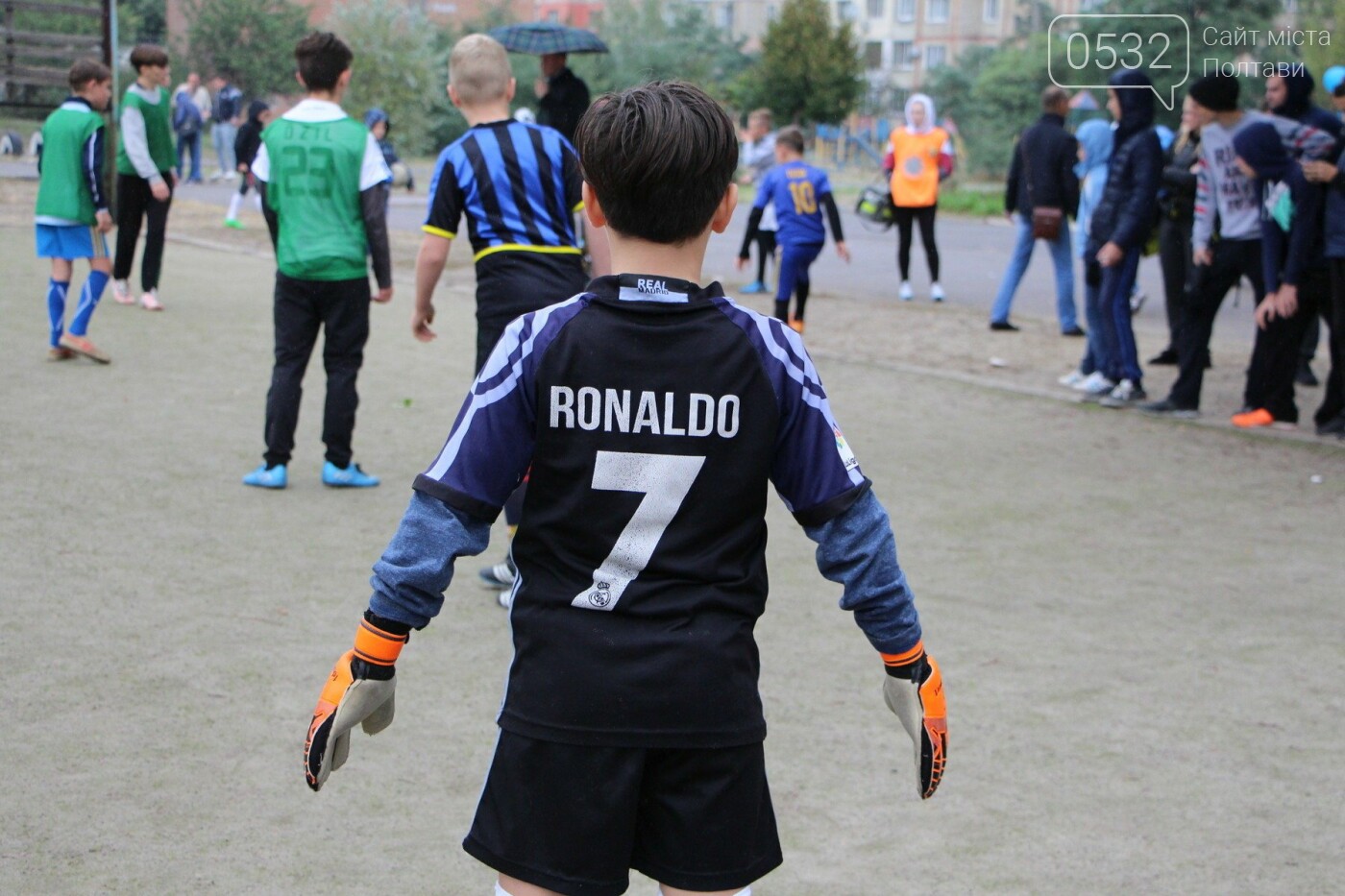 The tournament lasted about three hours. During this time, the winners and the best players of the tournament were determined. As a result, the "Townspeople" team was third and "Olympic stars" were second. After a confident victory in the final, the "L-U" team was the leader. All prize-winners received diplomas of award, cups and footballs. In addition, all the teams participating in the tournament received certificates and balls.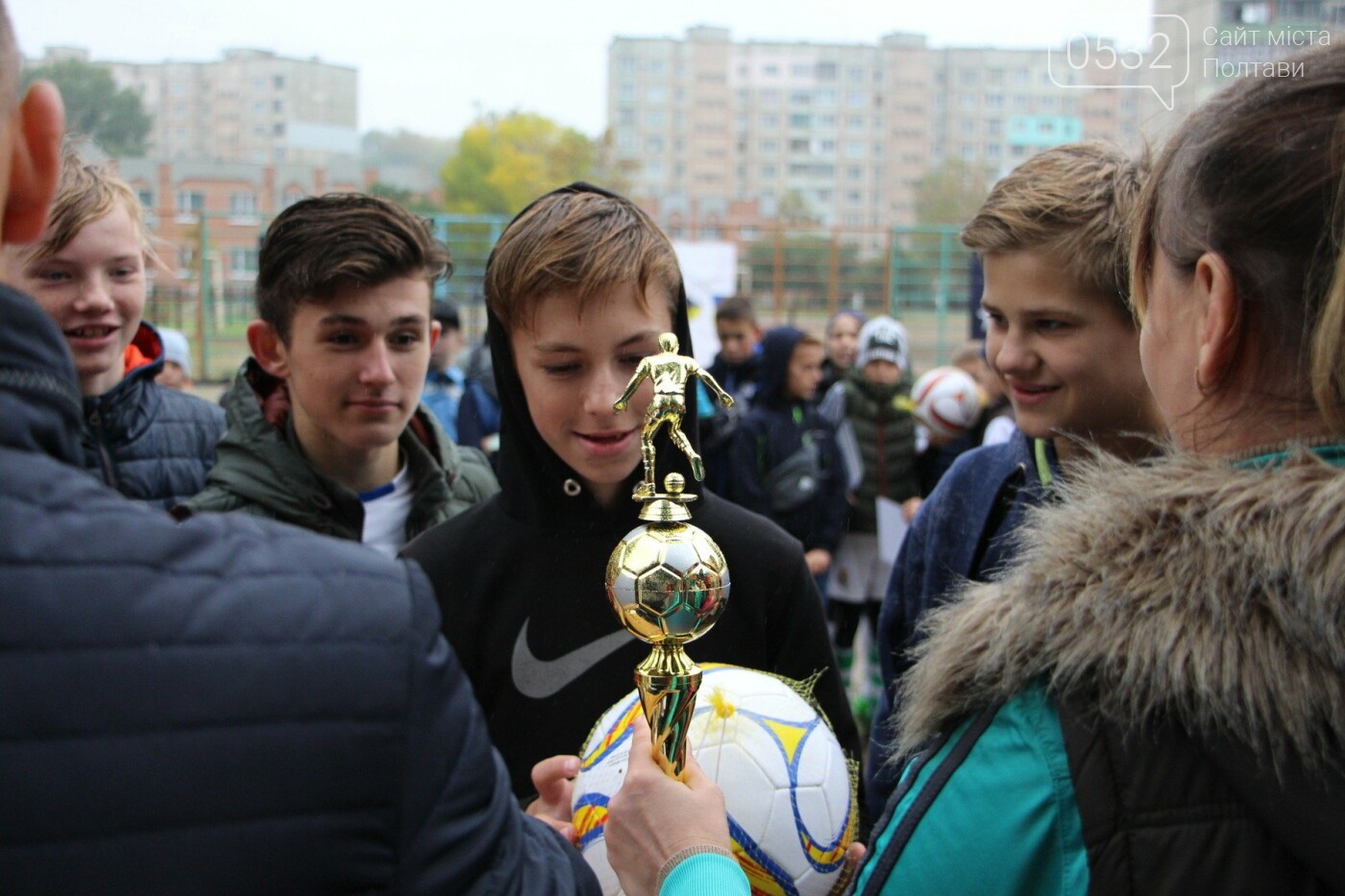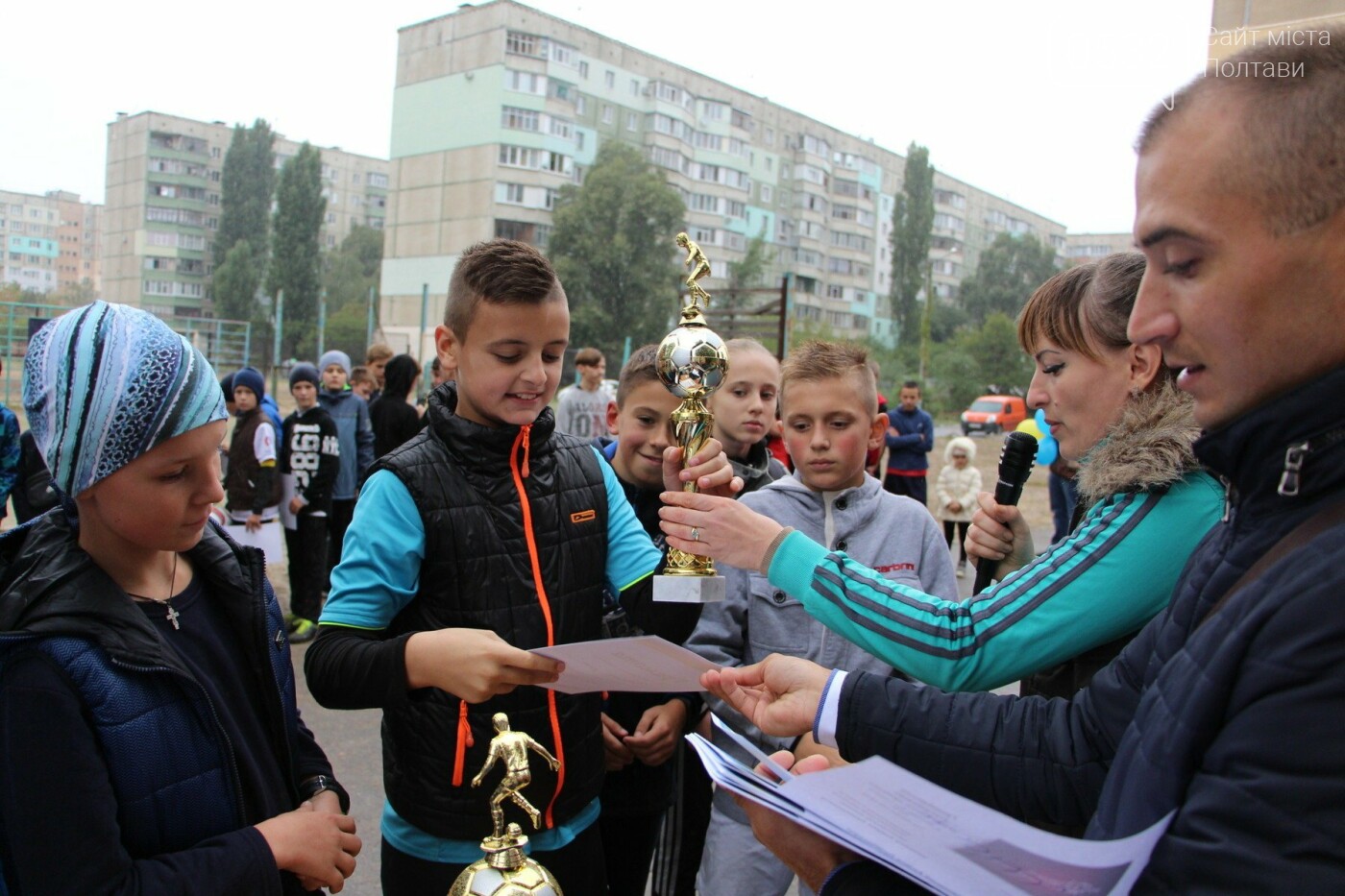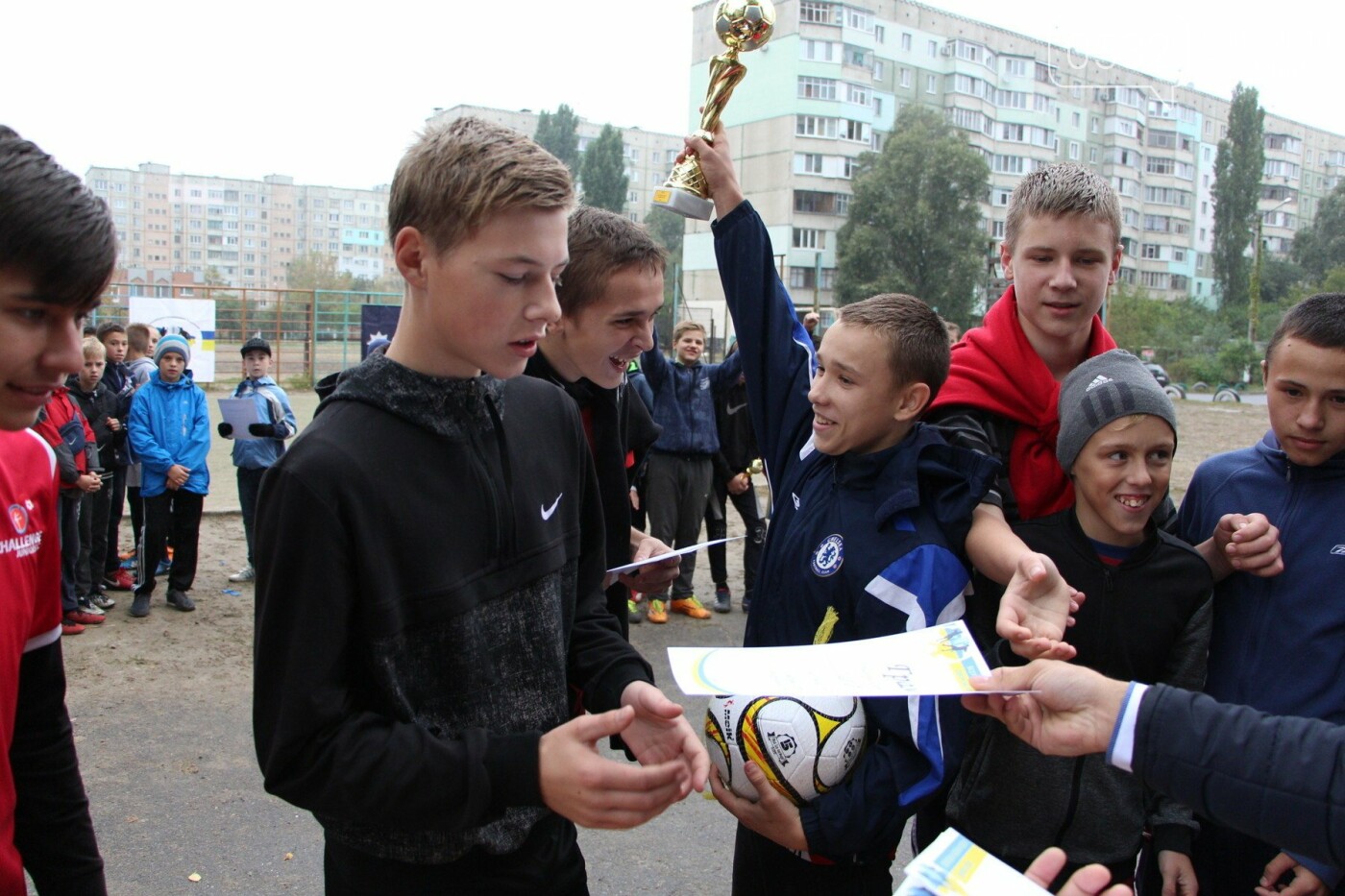 Also organizers of the tournament – NGO Horizons of the Country and the Poltava Federation of Street Football – awarded the best players: the best football player – Oleksandr Panasenko (from "L-U"), the best scorer – Feliks Voloshyn (from "Townspeople") and the best goalkeeper – Lina Kohut (from "Olympic stars").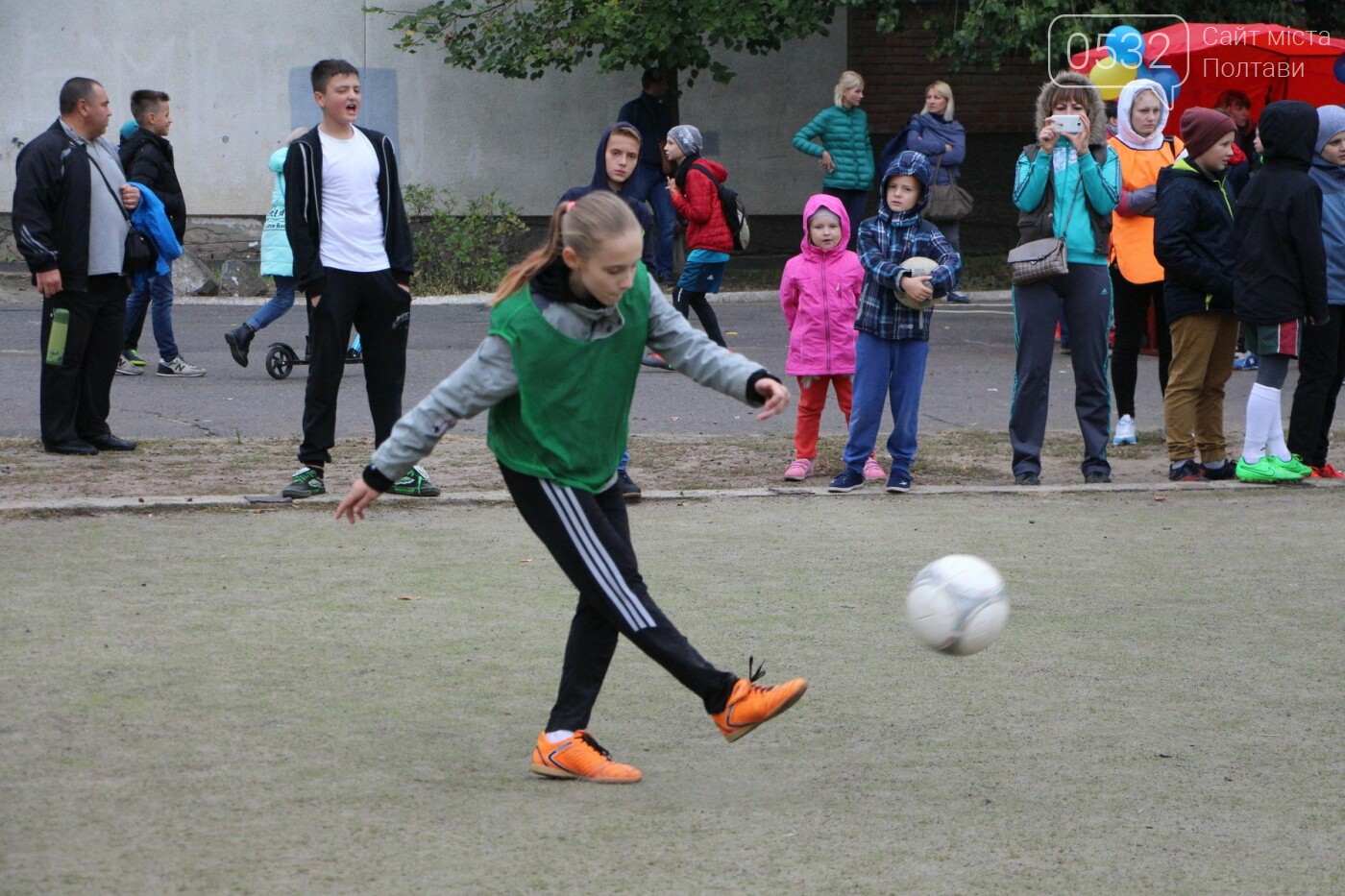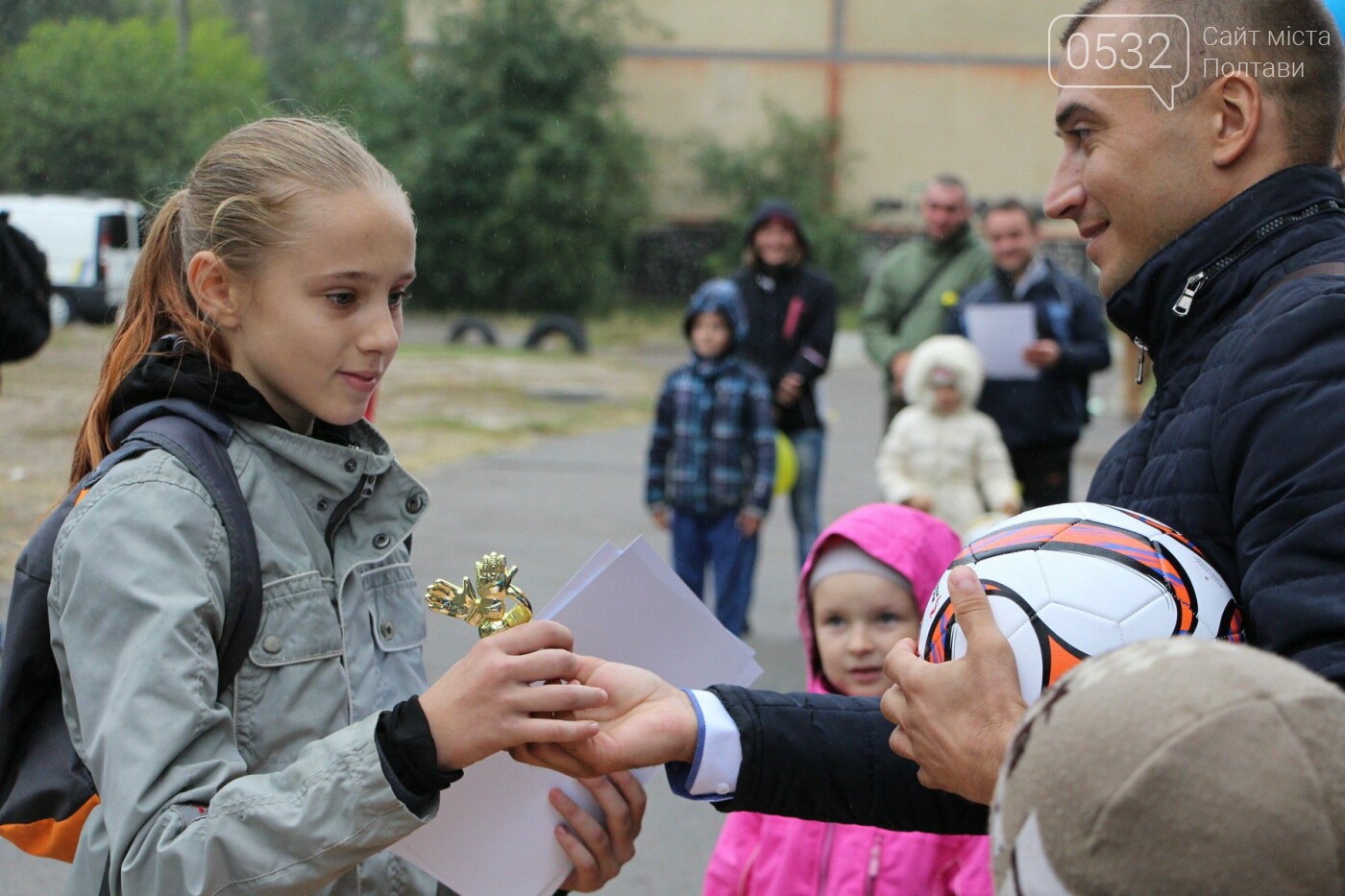 Chairman of the Federation of Street Football in Poltava region Andriy Starikov congratulated all the teams and invited them to the qualifying matches of the street football championship of Ukraine to be held next year.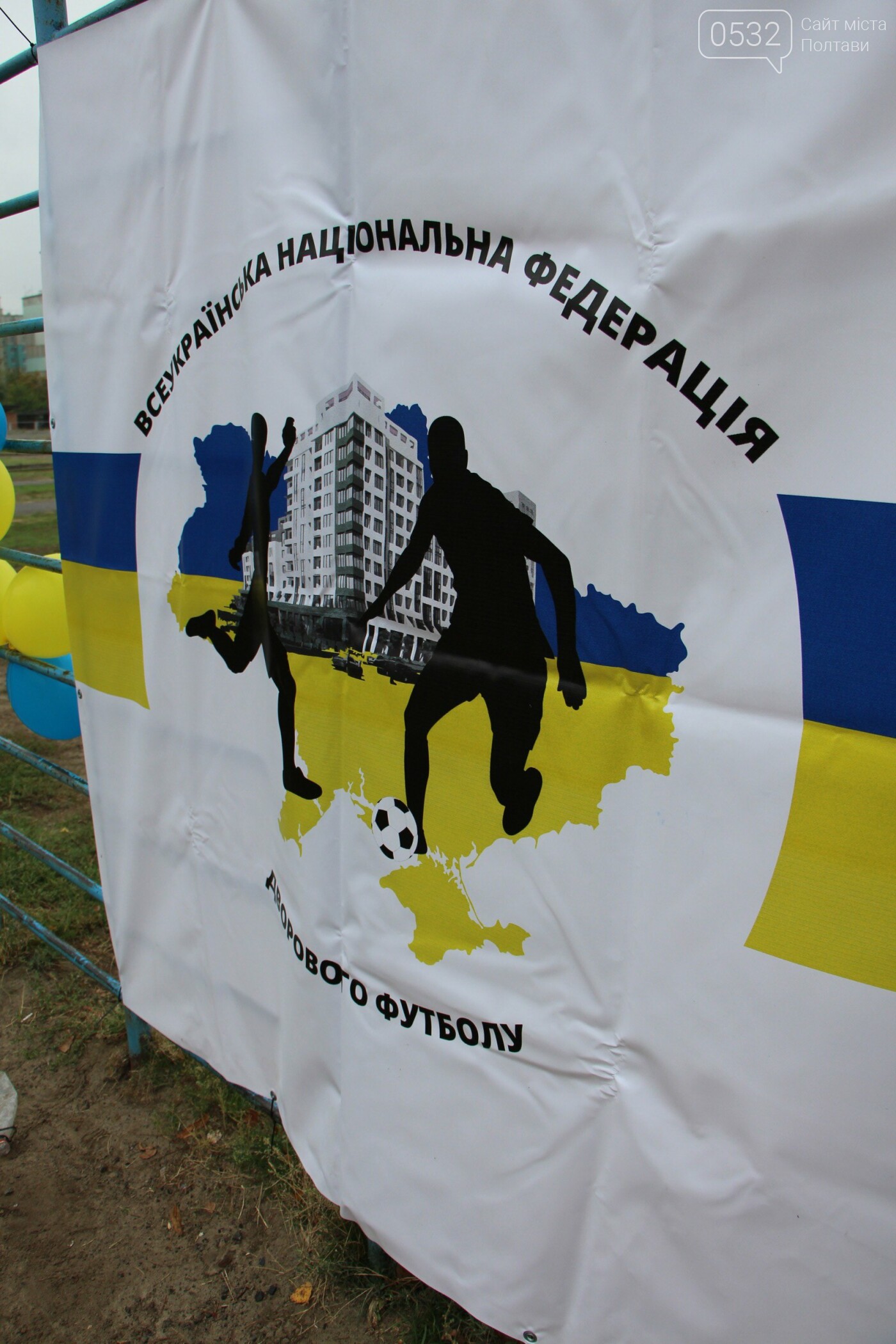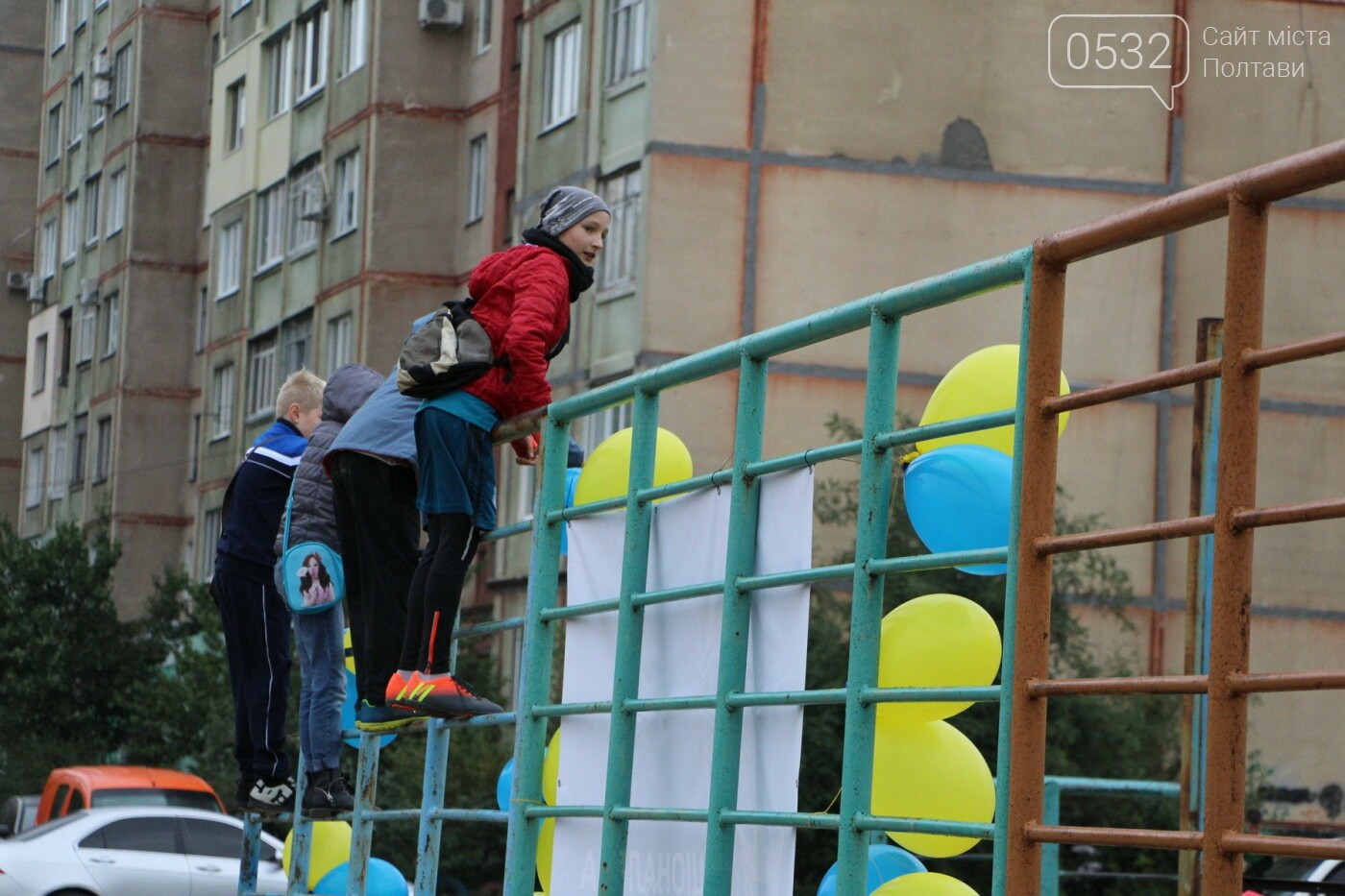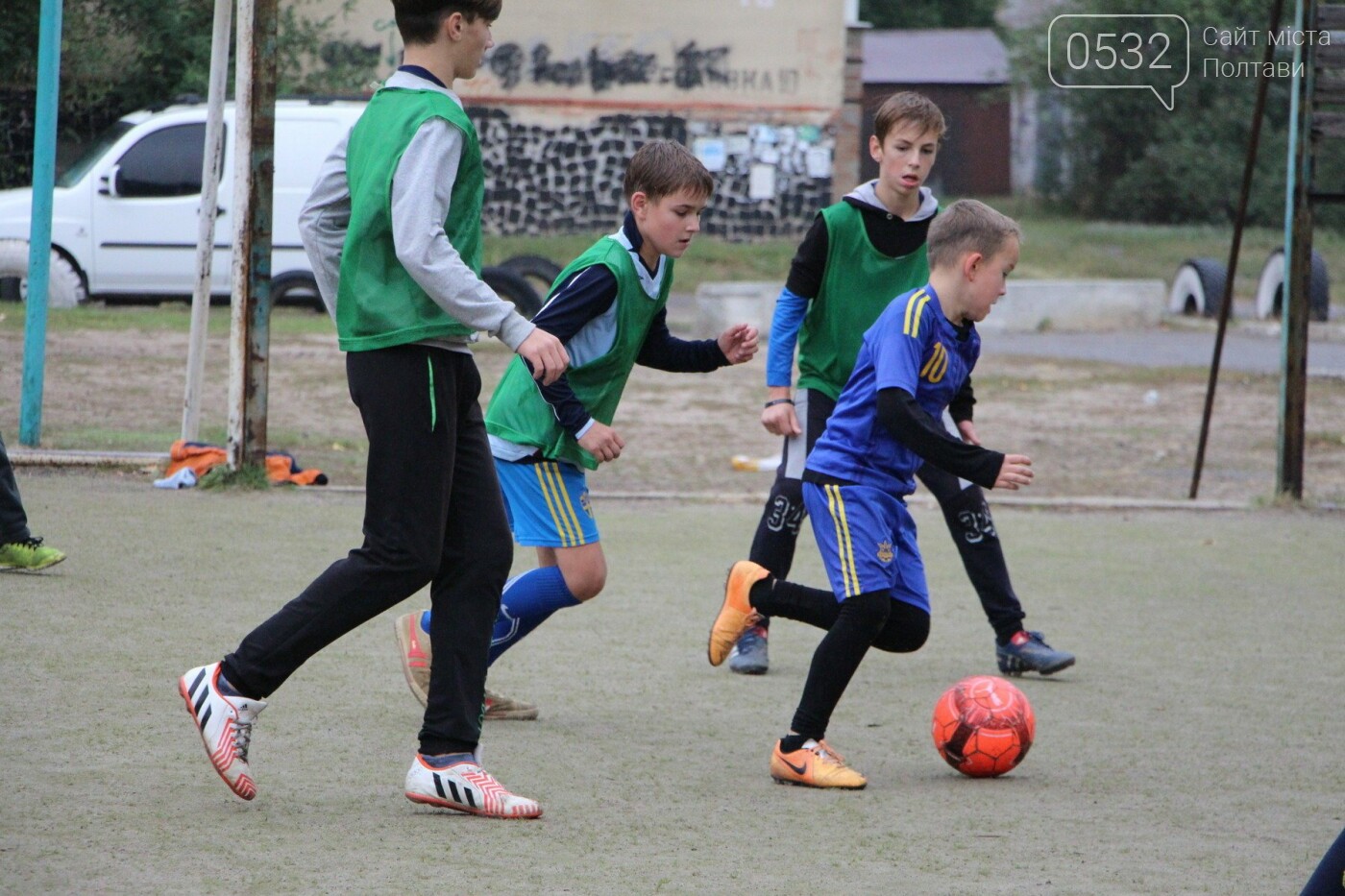 As reported, a team from Poltava "Youth" reached the final of the current Ukrainian street football championship. If the team wins, its players will receive a million of hryvnias to build their own stadium.